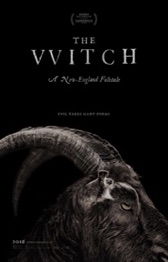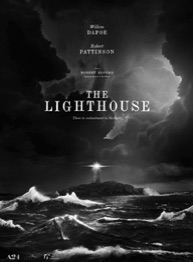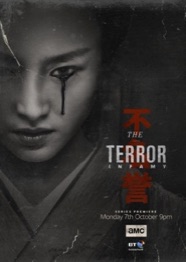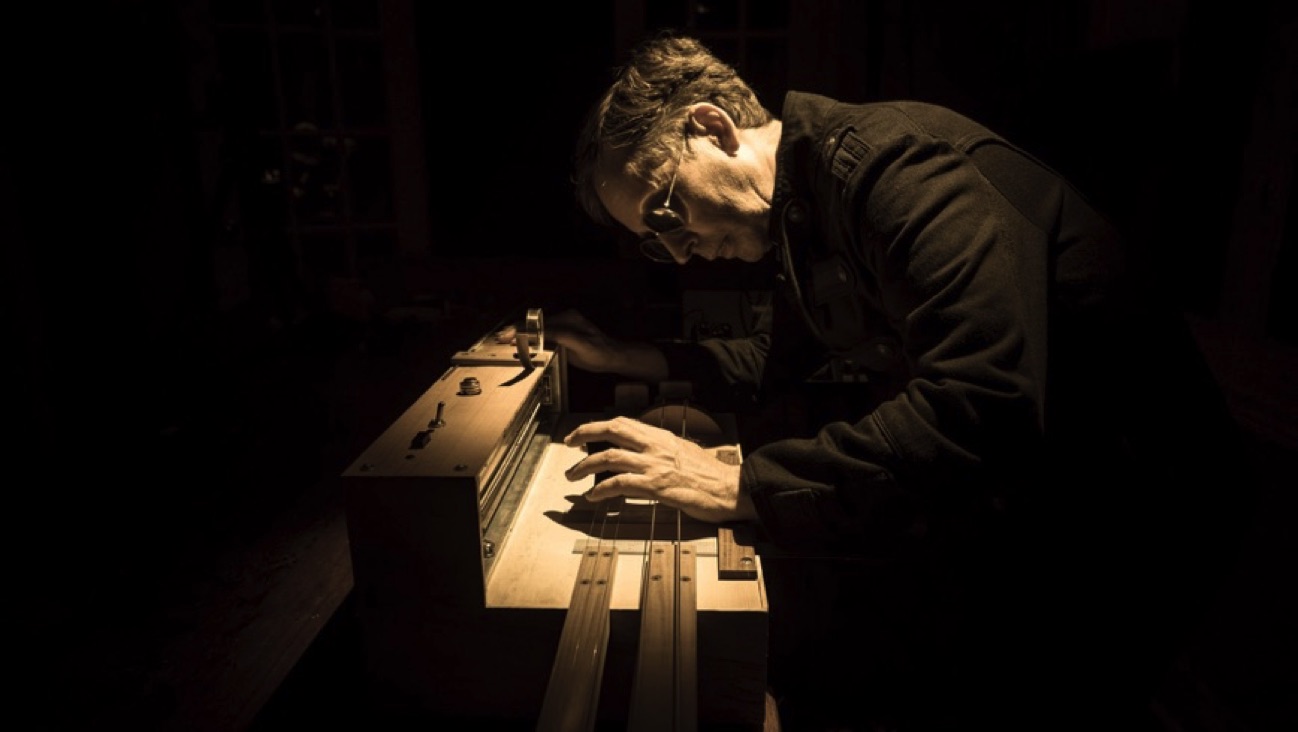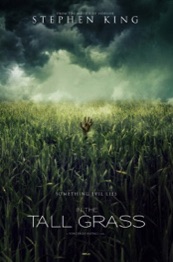 Mark Korven is a Toronto based composer for film and television. He is best known for his work on the 2015 period Horror film THE WITCH, which won the best director award at the 2015 Sundance festival for director Robert Eggers.
Mark also scored Egger's follow up THE LIGHTHOUSE starring Willem Dafoe and Robert Pattinson. It won the Critics Prize at the Cannes Film Festival 2019.
He has also composed feature film scores for acclaimed directors Deepa Mehta, Patricia Rozema and Vincenzo Natali.
In 2016 Korven conceived the notorious horror musical instrument THE APPREHENSION ENGINE. He is also a multi-instrumentalist specializing in world music and is represented by Core Music Agency.
"The score for The Witch sets a new standard in horror film composition"
- Blumhouse.com
"The Lighthouse: Mark Korven's nerve-jangling atonal score of brass, woodwinds and percussion mixes with the intricately layered soundscape of crashing waves and stinging wind, and foghorn blasts that might be mistaken for the cries of whales or the roars of sea monsters."
- Hollywood Reporter
"Mark Korven's score for The Witch is chilling, operatic and sinister"
- Indie Wire
"The Witch is one of the most unsettling scores I've ever heard"
- Bloody Disgusting.com